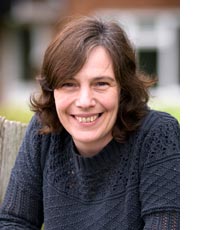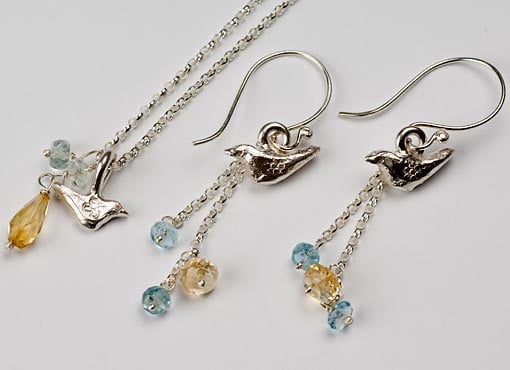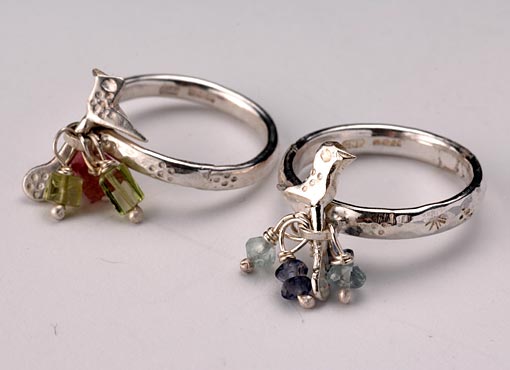 Cathy Newell Price is a designer and maker of contemporary jewellery. Cathy works from her studio in old farm buildings in Shinfield just outside Reading.
One off special pieces often tell a story, the escape of nature, the changing of the seasons, the dragonfly and the lilypond, almost always a common theme is the natural world, not surprising as her degree was in Plant Science. Elements of these special pieces then give her ideas for her ranges of everyday jewellery.
The jewellery is typically decorative in nature with surface texture and tiny details. Colour is added to silver pieces with semi - precious stones, gold and enamel.