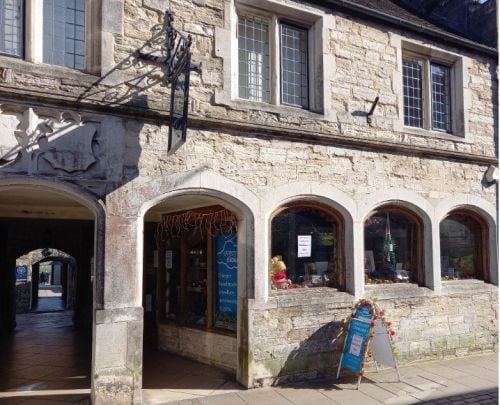 Shop Telephone Number: 01305 230679
We are now at 19 South Street, Dorchester, Dorset 'Nappers Mite' just at the opposite end of the walkway through Nappers Mite and next to SpecSavers from where we were!
Every Cloud Boutique is a lovely little gift shop based in Dorchester, Dorset. We specialise in handmade silver jewellery, contemporary crafts and unique gifts.
The majority of our products are either made in Dorset, or by small British designers / makers and Fair Trade suppliers.
We aim to offer you affordable, high quality products that you will not find on the High Street, along with some good old fashioned customer service!
We hope you enjoy shopping with us either in-store or online.