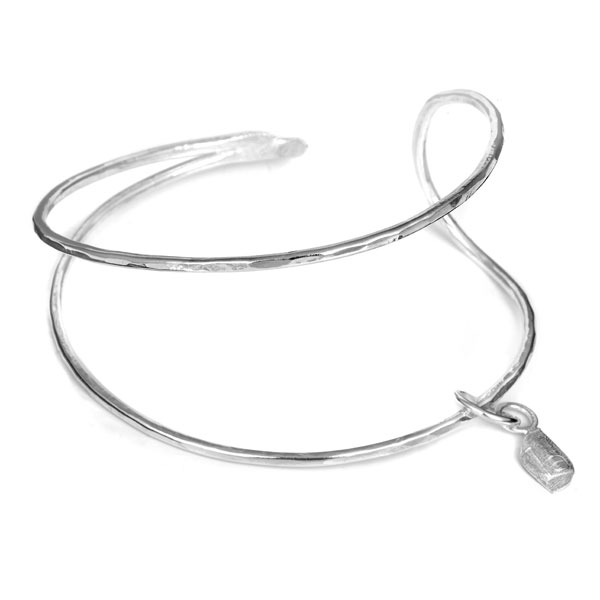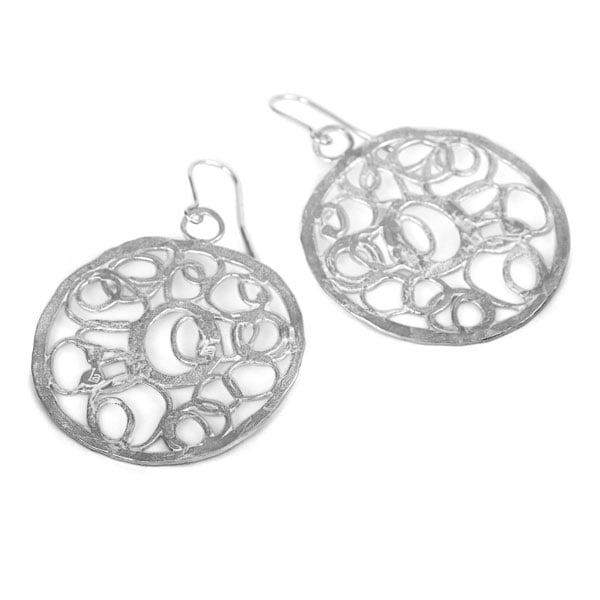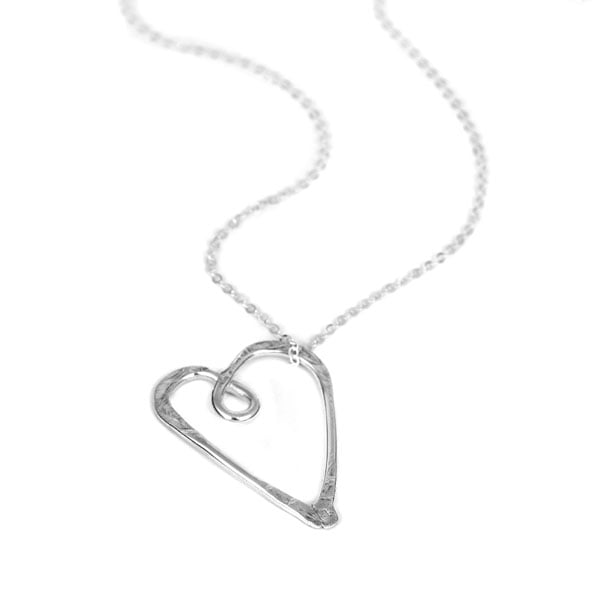 Our recycled silver jewellery range is handcrafted by La Jewellery - a small Welsh company with a big conscience....
Founder Lisa Anne, has lived and worked in Wales for ten years and she believes wholeheartedly in its magic, seeking and finding endless inspiration in her environment, in the changing moods of the landscape itself and in its old stories and hidden hollows. She loves what she does and in every piece she creates, she hopes to pass a little of that love onto you, the traveller who has found their way here.
La believe in and operate an ethical and environmental policy, which they are fully committed to. They aim to purchase from local and British sources wherever is possible, and to use materials and methods which have as little impact on the earth as they can manage. The silver they use is 100% recycled unless otherwise stated, and packaging is 100% recycled and also purchased in the UK.
Each piece of jewellery is designed to last a lifetime and beyond – to be a treasured family heirloom, with a timeless feel.
VIEW THIS COLLECTION IN OUR ONLINE SHOP...