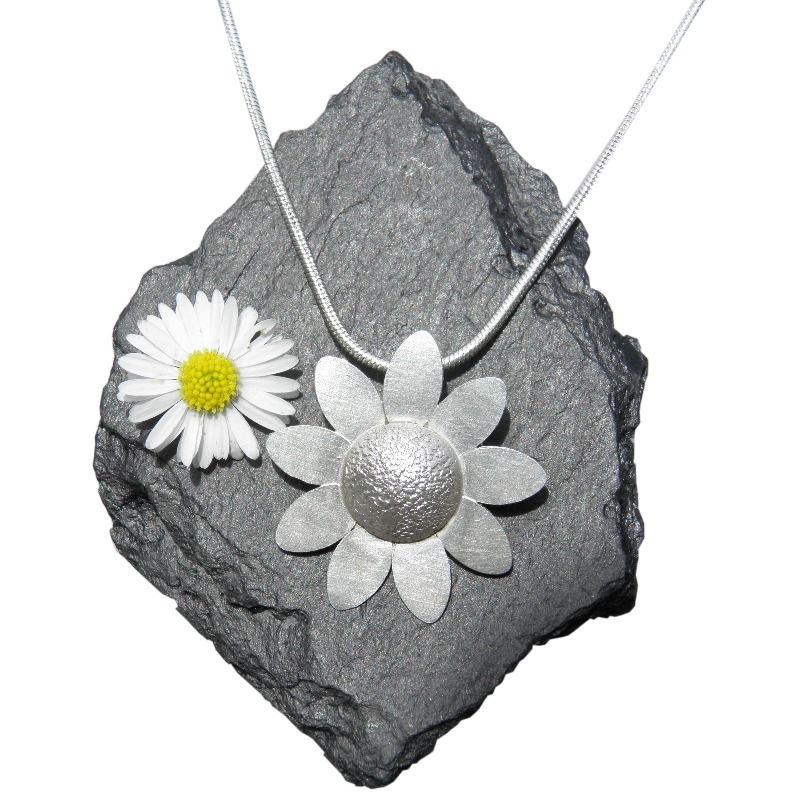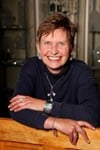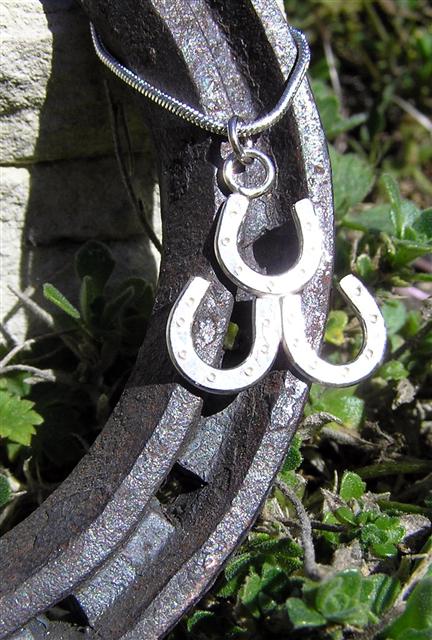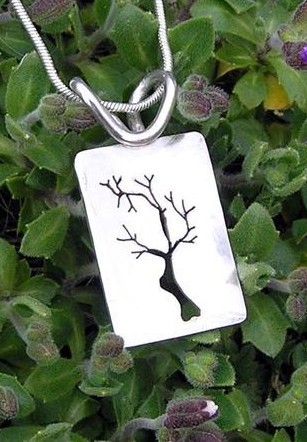 Working from her Dorchester Studio, Lesley H Phillips ensures that she puts her all into every piece of jewellery she makes. Largely using tools and techniques which date over hundreds of years, many of her designs could never be reproduced by a machine because of their intricacy. Each piece is imaginatively designed and handmade using various techniques to produce wearable and characteristic silver jewellery.
With a passion for the 1920's Art Deco era with its clean lines, Lesley's jewellery tends to replicate this style. However, inspired by the history and beauty of the Jurassic coast a great number of her designs are adorned with the features found in the countryside.
Having made jewellery for many years, it wasn't until she began receiving requests for tuition that she realised she possessed a natural ability in creating jewellery which people wanted to buy and recreate. In 2008 Lesley built her own studio and hasn't looked back since.
Twice featured in Vogue magazine and winner of numerous awards, Lesley's jewellery is sold around the world. Her equine jewellery was featured in the "War Horse exhibition" at a major museum in London.
VIEW THIS COLLECTION IN OUR ONLINE SHOP